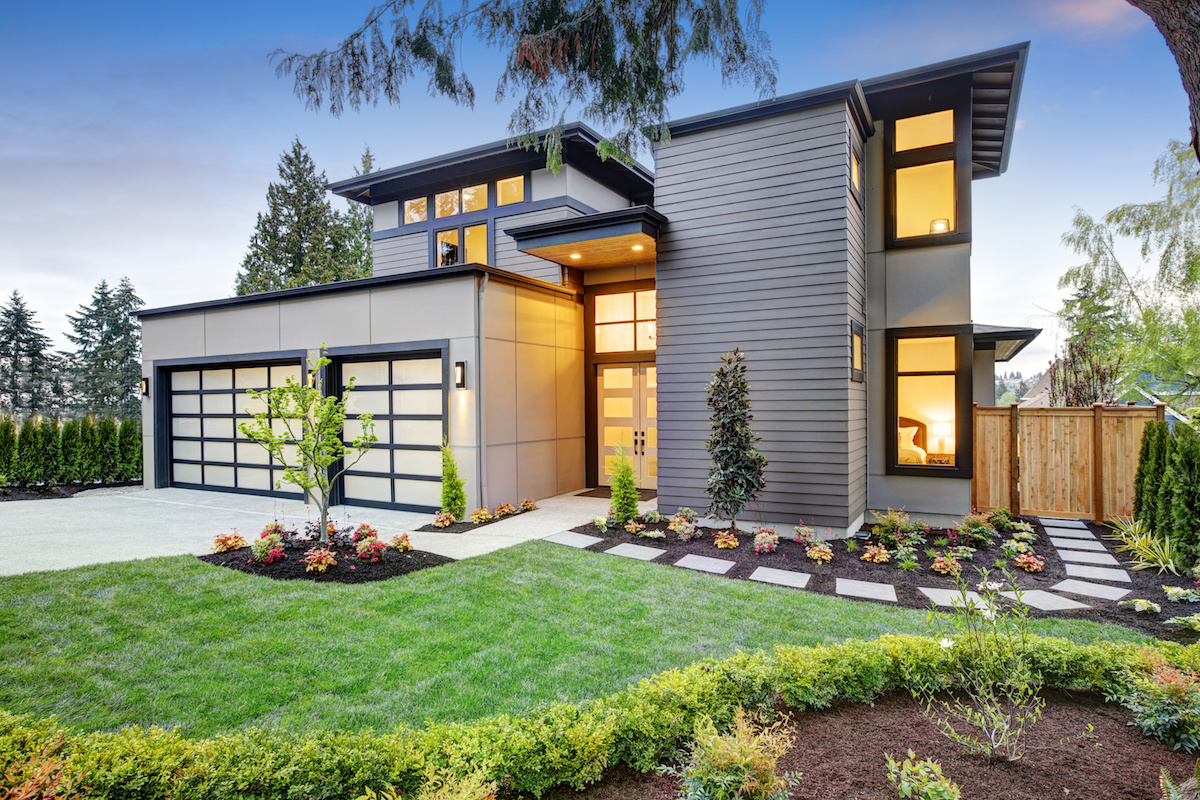 Selling Real Estate
If you're ready to sell your home, give us a call. We have some important questions for you. Your answers will help us find out what's most important to you. Selling your home needs a plan. And we build that plan with you. Give us a call so we can help you get your home sold quickly and for the best price. We're looking forward to meeting you!
Find out how much your
property is worth today
Whether you're upsizing, downsizing, or buying an investment, talk to us here to get started!
Contact us Today