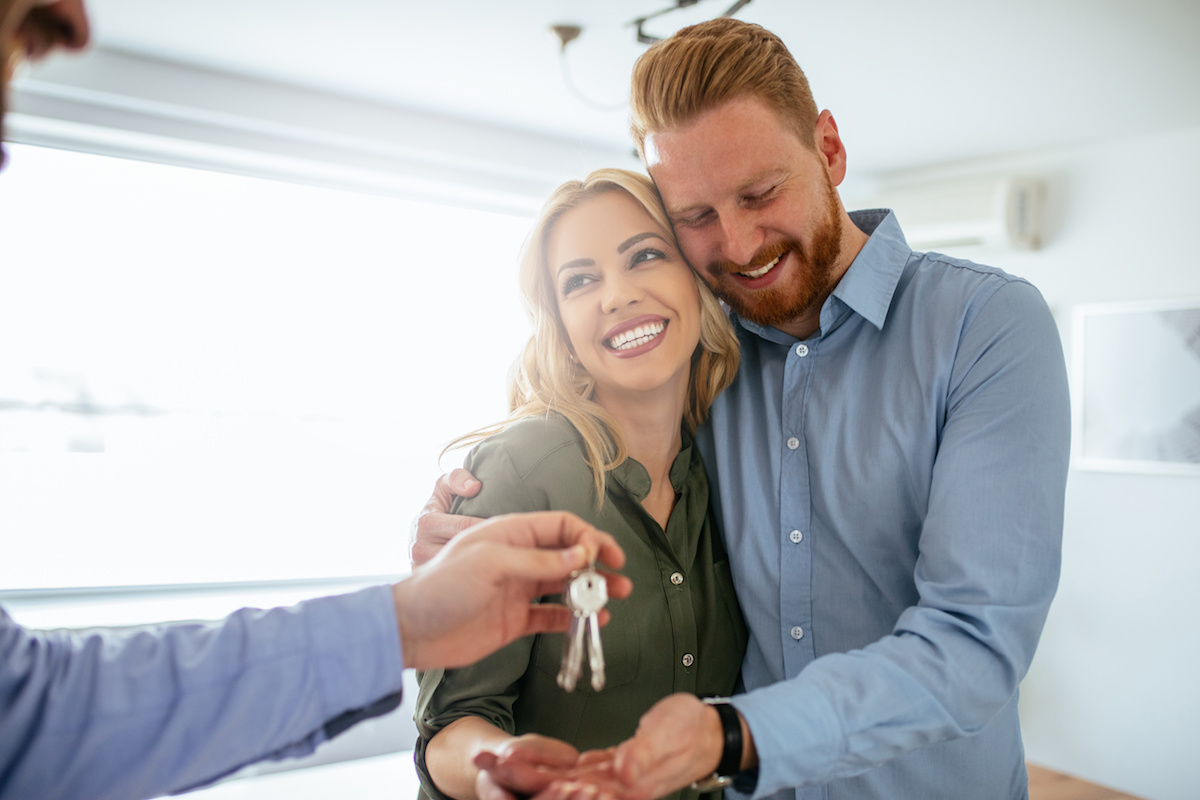 Buying Real Estate
Buying a home is a big deal -lets make it happen. If you want to do it right, we can't wait to meet you. We've been helping people buy homes for over 25 years. You'll have years of experience and great negotiators on your side. Send us an email.
Did you know we have a formula to help you buy a property the right way?
Here it is: We ask a lot of questions and we listen carefully. Then, we start the search. You know what we've learned over the last 30 years? We've learned that it's more than just finding the right property in the right place at the right price.
In the final hours of finalizing your deal, the negotiation starts. That's when you want us on your side. Call us now so we can get started finding the right property for you.
Looking for a property to buy?
Whether you're upsizing, downsizing, or buying an investment, talk to us here to get started!
Contact us Today