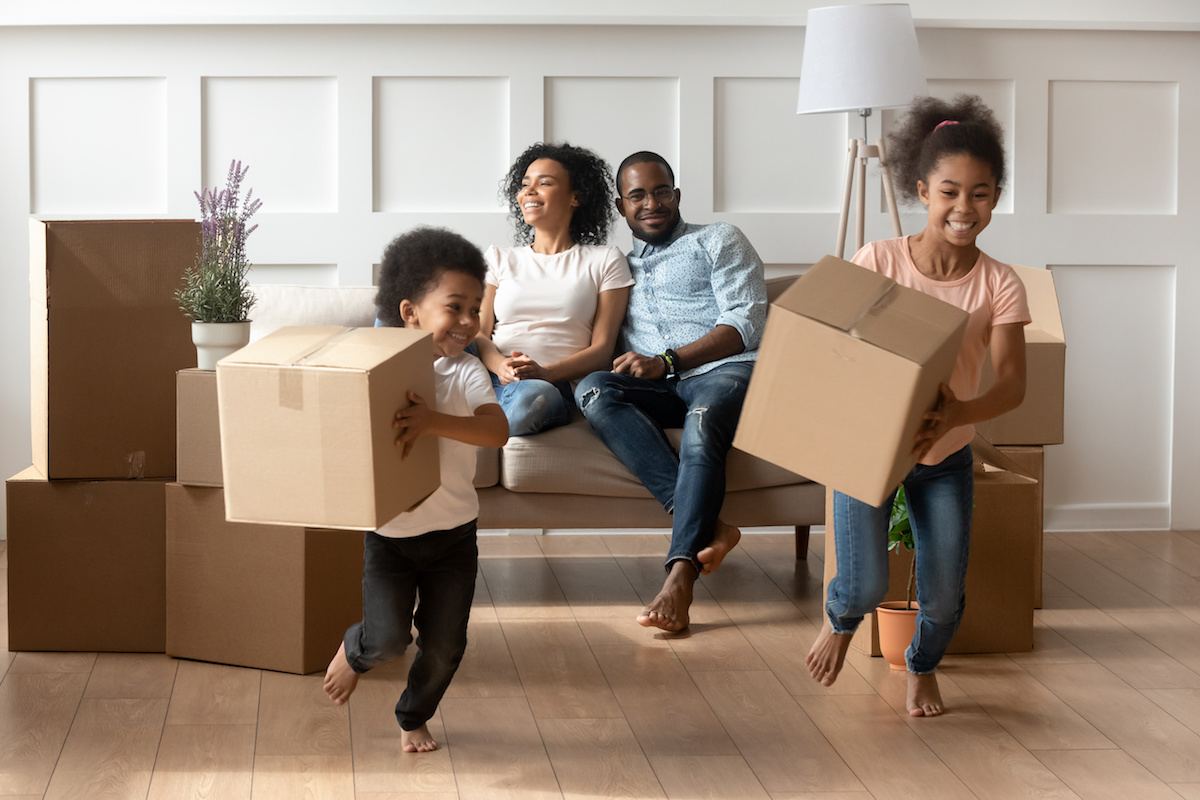 Property management
Managing properties is a mixture of art and skill. We've been working at it for over 30 years. We manage over two hundred units – give us a call 604-240-2808 so we can discuss.
Each property and each property owner has different needs. We'd like to learn what your needs are.
Looking to rent a property ?
Lets talk about what you need and how we can take care of your property – the right way
Contact us Today